Cellseeker Inventory
Manage your cell line collection at your fingertips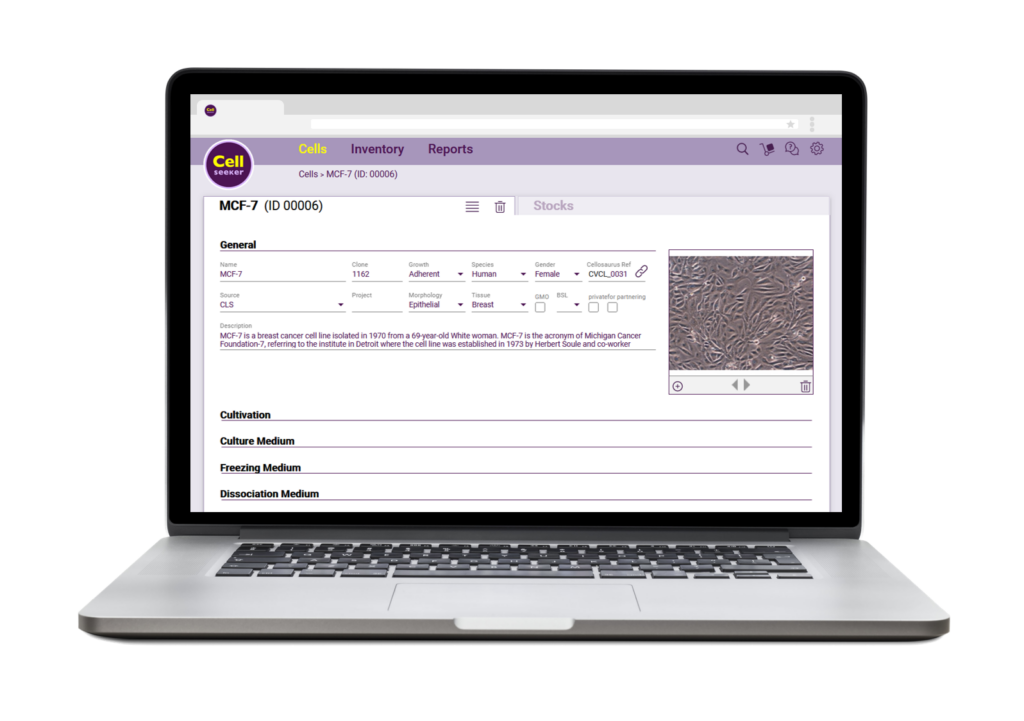 Do you quickly find all relevant information about your cell lines?
Cellseeker is the first free of charge inventory software which has been specifically designed for cells and cell lines. It organizes all types of cell banks in a clear and comprehensive way. All you need to know about a cell, culture condition, origin, and cell properties can be quickly found by everyone in your lab. You can upload files and cell images and manage your biosafety and GMO information. Your cell line collection can be searched and filtered so you can easily find the cells you need for your experiments.
Do you have a good overview about your stocks at all times?
Cellseeker manages all your cryopreserved tissue samples, cells, and cell lines that are stored in the tanks of your laboratory. New cell banks are easily registered in your virtual storage tank which fully reflects your physical storage. Specific attributes can be assigned to them, including the type of the cell bank, the passage, and the cell density, as well as results from sterility testing and quality control. When you found the cells you want to work with in your inventory, you check out a vial and a printable report is issued which tells you where to find the vials in your physical tank.
Do you still use tables or handwritten lists to manage your cells?
Cellseeker is a cloud-based application which allows you to access your cell collection from wherever you are. You can also share selected information with affiliates and off-site partner labs. All your data will be stored on secure servers which are professionally hosted in Germany and backed-up frequently. Of course, your data will be encrypted and the access to your Cellseeker inventory is restricted to users from your institution. Please refer to our Privacy Policy for more details.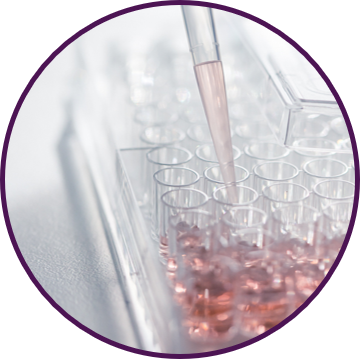 Specifically developed for cells by experts in the field.
Manages all your cell lines and cell banks at one place.
Provides all you need and exactly what you need.
It's made for cells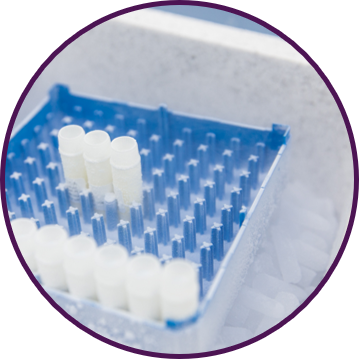 Search your cell line inventory from wherever you are.
Give access to multiple users and keep control over their rights.
Share information with partner labs.
It's easy & flexible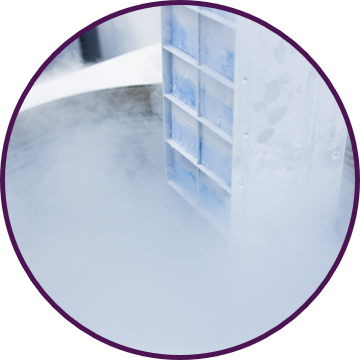 Rely on the performance of professionally managed servers.
Protect your data from unauthorized access.
Frequent backups secure your data.
It's safe & secure
With Cellseeker we have a much better overview about our stocks. Lost samples due to faulty lists is an issue which belongs to the past.
Neal Driggler, Cell Depository Manager
In a collaboration with a partner lab we can now simultaneously access the information of our joint cell line collection – this is a great improvement for our work.
Thorsten Suhler, Group Leader